SUPPORT
SUPPORT
Chicago Digital Power to support our customers before, during and after purchasing one of our products is our priority.
It may require a guarantee or simply help adjusting your computer ; for that our people are always attentive and available to provide care with empathy, warmth and efficiency that you deserve. In the area of technical support you will find our staff , always ready to support you from the simplest adjustment to the most complex installation, just as in the sales area our staff will help you select the best, most economical and most efficient solution for your needs regulation and backup power.
The only real support is obtained from a professional: why always CDP supports.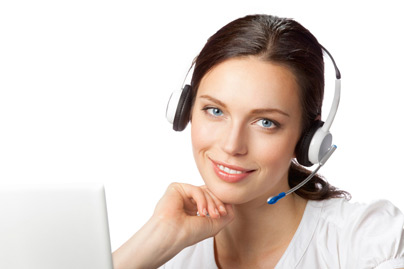 Service Center
UNITED STATES

CDP USA
CDP USA
4041 NW 26th Street,
Miami FL 33142
Tel. (305) 629-8085